Real estate companies turn to Inkhouse for our ability to tell stories around real estate investments that make capital improvements to build more vibrant, thriving communities. Our team helps brands relocate corporate headquarters, develop messaging for new markets and build awareness of projects. We are experienced at targeting different audiences -- from developers to investors to urban planners to tenants to leasing agents to retailers to architects and designers -- and are able to scale local programs to a national level.
---
RELEVANT EXPERIENCE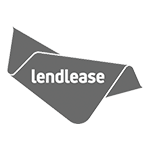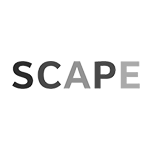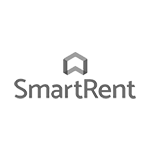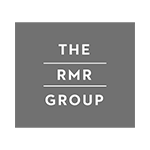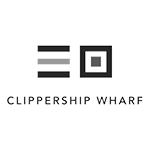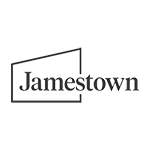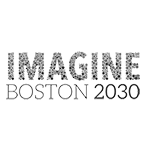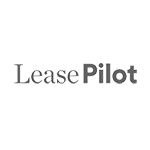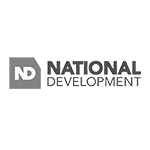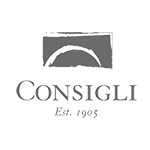 "The real estate sector is going through a much-needed period of disruption. We need a PR firm that has experts in the market, is well connected in the community, and has the experience necessary to react quickly to rapidly changing trends – and the Inkhouse team not only brings these qualities, but an enormous energy, detail, and innovation to every project."
-Thomas N. O'Brien, Founding Partner and Managing Director, The HYM Investment Group
INdustry recognition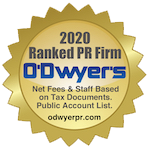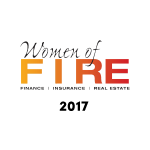 ---
Subscribe Here!