When people look back on 2020, they will see an accelerant for the long tail of digital transformation. COVID-19 and the revolving shutdowns of businesses, schools and healthcare facilities highlight the need for companies to offer digital services and increases people's reliance on the ability to learn, work, shop and get healthcare remotely. This tipping point of digital and cloud services will drive the need for modern tech infrastructure that can store and analyze data to support cloud services and machine learning. We're about to enter a golden age of digital infrastructure, cloud applications, artificial intelligence and smart services that will mint this generation's version of Google, Amazon or Salesforce. Along the way, "Frontier Tech" like quantum computing, virtual and augmented reality, commercial space applications, and robotics will continue to grow and take hold.
Inkhouse's heritage is in helping innovative technology startups translate their stories for customer, business and investor audiences through strategic media relations, content, digital media and other high-value channels. While we're constantly moving into new areas, we generally break down our experience into these three segments:
INFRASTRUCTURE TECH
Whether it's network, storage or computing, Inkhouse has the experience and proven track record to transform critical, yet complex, infrastructure technologies into consumable stories that drive not only awareness, but business impact. We work with organizations across the infrastructure tech ecosystem, from open source and software development to databases and software-defined storage. By tying infrastructure technologies to broader IT trends such as the cloud, artificial intelligence and edge computing, our clients become part of the larger IT conversation and secure recognition across the audiences that matter.
FRONTIER TECH
Inkhouse is a firm that's all about big, breakthrough ideas. That's why frontier tech -- which pushes the boundaries of technology applications -- is such an exciting practice for us. From virtual reality to space tech or speech recognition, we pride ourselves on being able to build custom communications programs where there is no "normal playbook." We are creative, scrappy and strategic. These companies are defining new markets so custom, sharp and flexible PR programs are critical.
BUSINESS APPLICATIONS
Inkhouse helps SaaS and workplace app clients stand out in a crowded news cycle. We look beyond the features and functions to help companies across the tech stack create stories that connect with their audiences exactly where they are at this moment in time. We understand what makes enterprise buyers and influencers tick — and build narratives that elevate companies from product pushers to thought leaders.
---
RELEVANT EXPERIENCE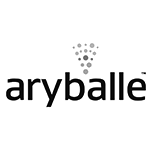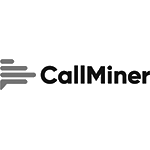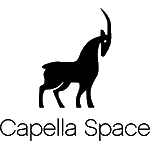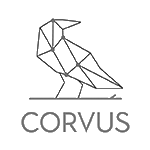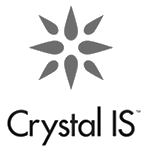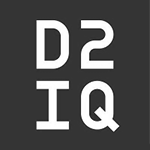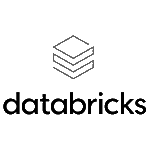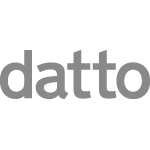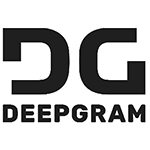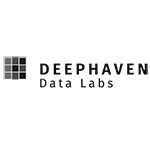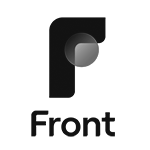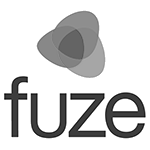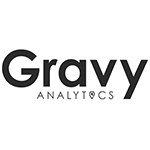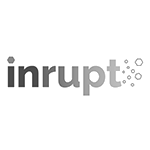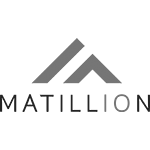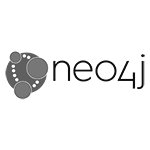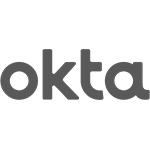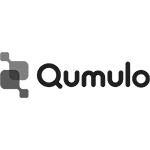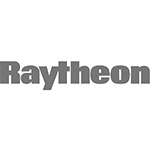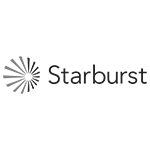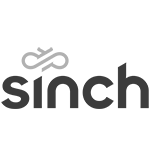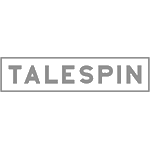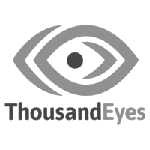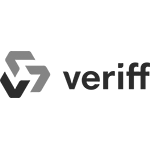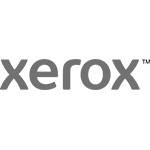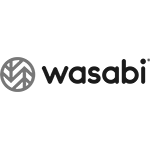 INdustry recognition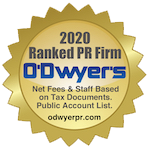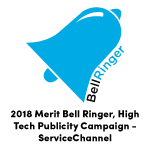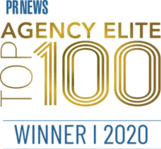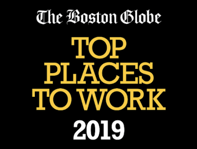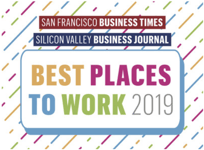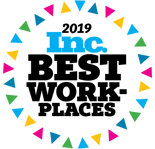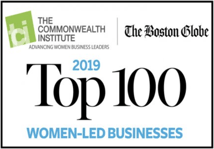 ---
Subscribe Here!