Since the original cleantech or climate tech boom in the late 2000s, a lot has changed. Solar and wind are now mainstream energy generation technologies. Smart devices, including bulbs, thermostats, appliances and water sensors, are widespread in homes and businesses. Car manufacturers have expanded their electric vehicle product lines to all price levels and fast-charging infrastructure is becoming ubiquitous. And even though policy has lagged development in some parts of the world, climate tech is seeing adoption in areas that haven't traditionally been hotbeds of innovation, including agriculture (agtech), manufacturing and multifamily housing.
Inkhouse has experience working with a number of innovators across the climate tech spectrum targeting a wide array of audiences - residential and consumer, commercial and industrial, utilities, policymakers, and regulators. We understand the complexity of the climate tech story arc and are ready to help the next generation of changemakers get their stories heard.
---
RELEVANT EXPERIENCE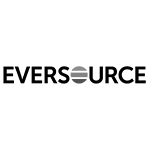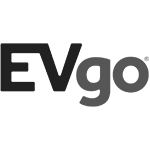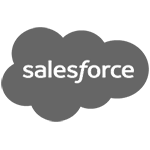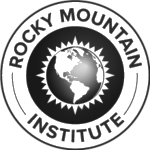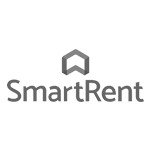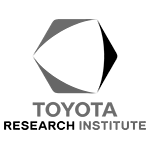 "It's only when marketing has the support of the business to take leaps and test bold ideas that its true power can be realized. At ENGIE Impact we have proven how marketing can make significant impacts throughout the organization through disruptive and innovative tactics. This culture dynamic extends through to our partnership with InkHouse supporting our critical external communications channel. We're connected as one team and InkHouse understands the KPIs that matter to a modern marketing function and plugs in to support them with services that are tightly integrated into our marketing communication mix. This collaboration enables bigger results that impact the business in a direct and measurable way."
- Raevyn West, Head of Global Growth Marketing, ENGIE Impact
INdustry recognition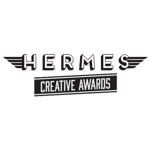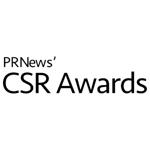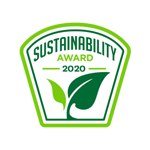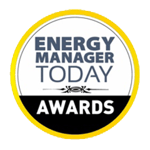 ---
Subscribe Here!