After the initial boom and bust in the late 2000s, climate tech has made its return to center stage. Businesses, governments, and the public are responding to the urgency of climate change leading to strong capital investment and new innovation in the ways we live, work, produce and travel.
For over 10 years, Inkhouse has partnered with industry disruptors and mission-driven companies looking to drive meaningful climate action and make a positive impact on the planet. We understand the complexity of the climate tech story arc and are here to propel the next generation of changemakers.
Now more than ever, an effective and compelling communications strategy is vital for climate tech companies to succeed. Rooted in an integrated approach and the science of storytelling, we work with leading brands to shift perspectives, inspire action, and reach diverse stakeholders – from residential and consumer audiences, to commercial and industrial, utilities, policymakers, and regulators – to move innovations and culture forward.
---
RELEVANT EXPERIENCE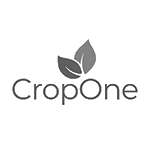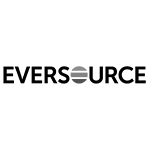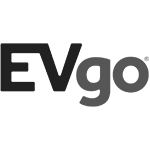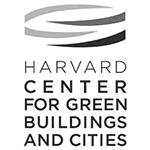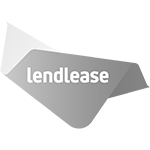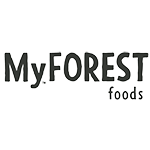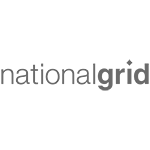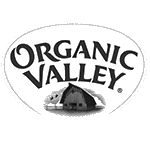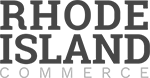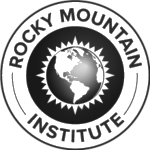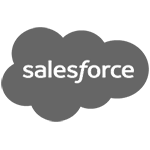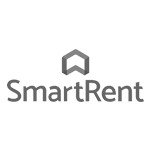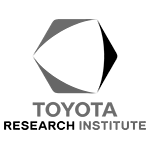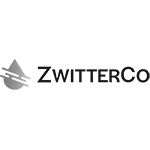 "It's only when marketing has the support of the business to take leaps and test bold ideas that its true power can be realized. At ENGIE Impact we have proven how marketing can make significant impacts throughout the organization through disruptive and innovative tactics. This culture dynamic extends through to our partnership with InkHouse supporting our critical external communications channel. We're connected as one team and InkHouse understands the KPIs that matter to a modern marketing function and plugs in to support them with services that are tightly integrated into our marketing communication mix. This collaboration enables bigger results that impact the business in a direct and measurable way."
- Raevyn West, Head of Global Growth Marketing, ENGIE Impact
INdustry recognition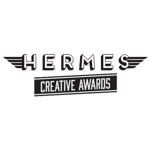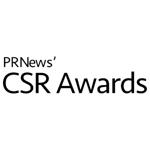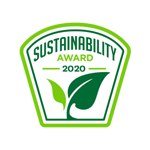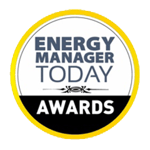 ---
Subscribe Here!