Over the past 13 years, Inkhouse has built one of the most well-respected cyber security practices. Security innovators of all sizes and stages have partnered with Inkhouse, for example, to drive lead generation, increase brand awareness, boost valuation and expand leadership. Members of the Inkhouse Security Practice bring unparalleled, specialized knowledge - including the best understanding of and relationships with key audiences pictured below - having worked in the industry for decades in collaboration with clients spanning almost every security technology in the market.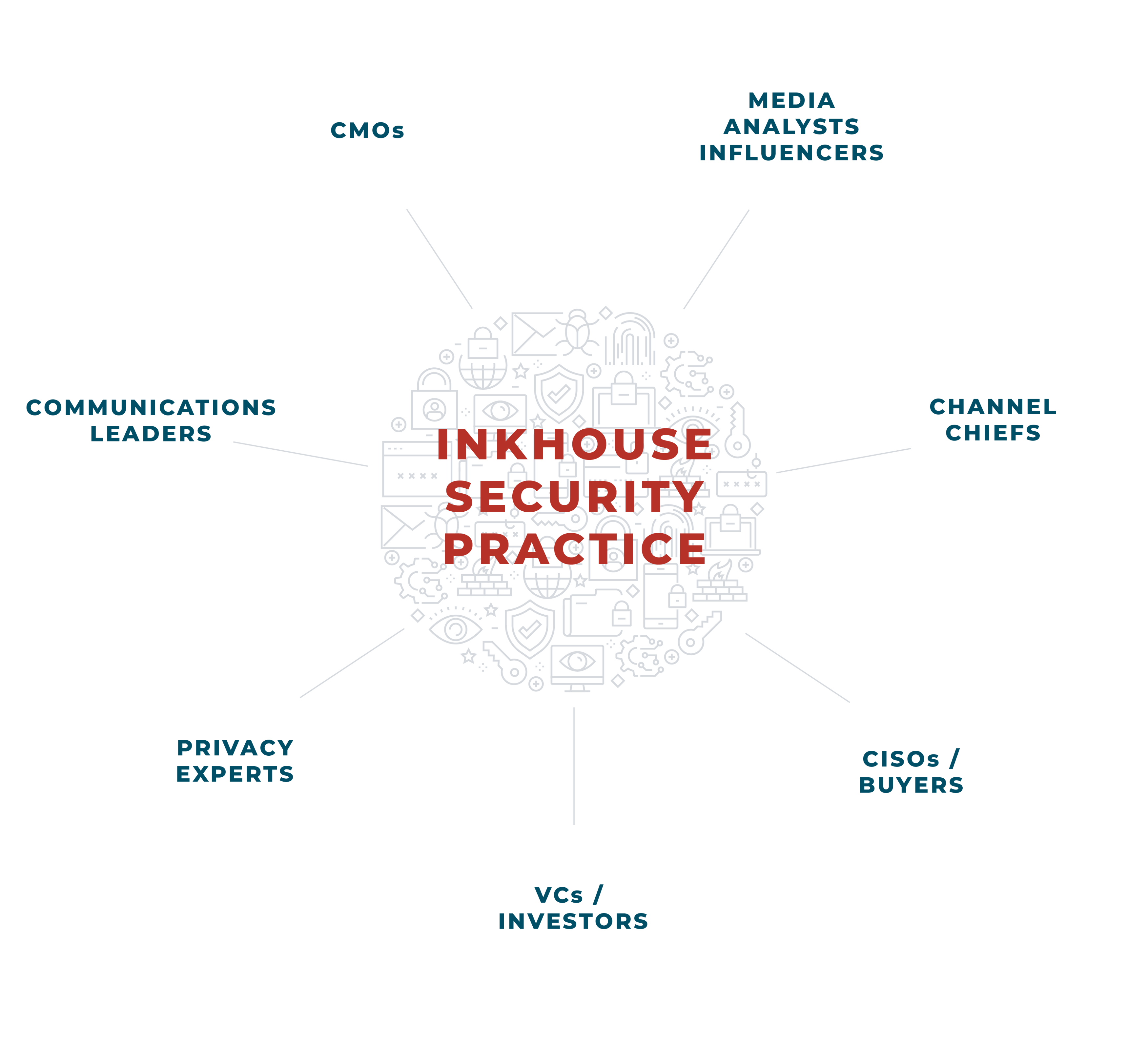 ---
RELEVANT EXPERIENCE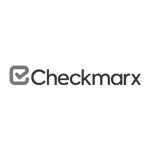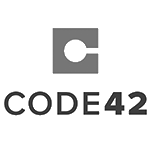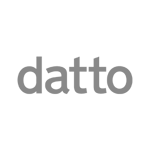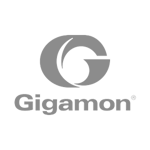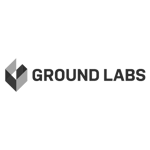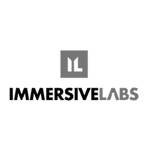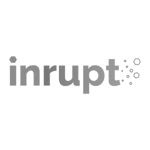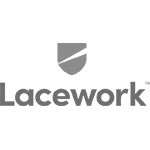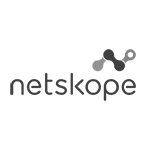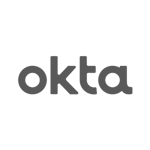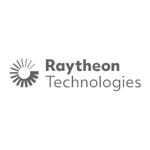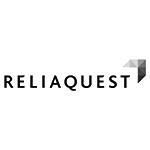 "The key to a successful PR program is internal executive support. At Gigamon, we are highly data-driven so we include share-of-voice progress as one of the select high-level metrics we share with our Exec staff and Board on a regular basis. This provides a relatable ROI and is a clear signal of faith in our program and team, whose consistent success and strategic guidance has proven invaluable."
- nick rottler, gigamon
"The InkHouse team has been an invaluable addition to our internal comms team throughout the year. The team's specific contributions to thoughtful and targeted media engagement during COVID-19 should be a case study in how to do it the right way. Without the InkHouse team as a trusted partner, I am certain our messaging, our media reach and our security business would not be in the strong position it's in. I cannot understate this."
- ryan murphy, vmware carbon black
INdustry recognition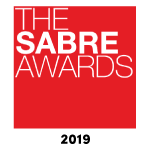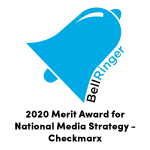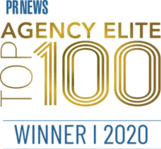 ---
Subscribe Here!