To say that venture capital is ingrained in Inkhouse's DNA is an understatement - our agency was founded by two women who worked in venture capital in the early 2000s. Along the way, we have worked with some of the most respected names in VC including Bain Capital Ventures, Charles River Ventures, Citi Ventures, F Prime, General Catalyst, Rocketship.vc, Sequoia Capital, and Spark Capital. We've also represented startups, unicorns, and IPOs backed by a16z, Accel, Battery, Benchmark, DCVC, Lightspeed, and a number of others. We understand how to work with and target founders as audiences, and cut our teeth on Seed, Series A, and growth-stage funding announcements. With IPO experience that includes Okta, Carbon Black, and others, and spans media relations and social media, we're well-positioned to represent and/or work with all stages of venture investors and their portfolio companies.
---
RELEVANT EXPERIENCE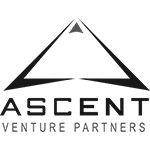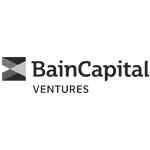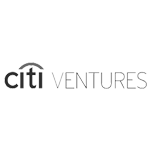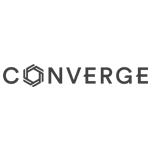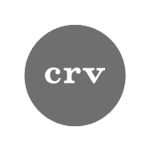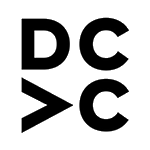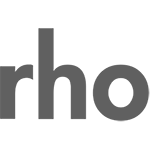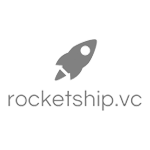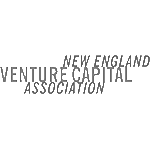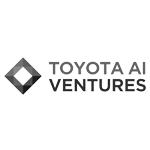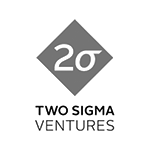 "Successful PR is not just about who you know, but what you know. The Inkhouse team continues to prove that they are not only media savvy, but excellent executors who can spring to action quickly, stay organized, and drive results. It is an absolute pleasure to work with the whole team and I have great confidence in their abilities."
Emma Flannery, Citi Ventures
INDUSTRY RECOGNITION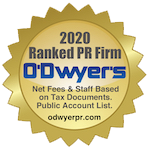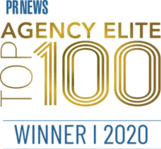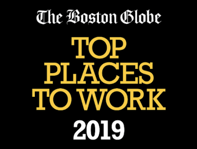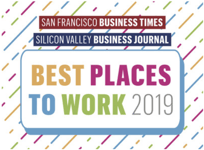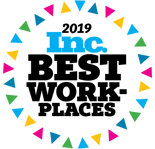 Subscribe Here!